Remote Learning
Under the current COVID-19 National situation there are various different reasons why remote learning may be needed. Remote learning will take various forms – from tasks set for completion, to work provided by a subject using PPTs, to live lessons delivered online.
In the event of any partial or full school closures, regular contact will be made with home by tutors via email and telephone to check that all is well with our students, their families and their local community.
Remote Education Provision: Information for Parents
This information is intended to provide clarity and transparency to students and parents or carers about what to expect from remote education, for full details click here.
Individual Students
If an individual student is isolating due to themselves or a family member being tested for Covid and awaiting results, or having been advised to isolate under the Government's NHS Track and Trace system, students should log on to their Google Classroom daily, where they can access the work they need to complete. This could include:
Specific tasks posted for completion by the whole class
Specific tasks posted for completion by the isolating student to keep up to date
PPT or other resources being used during that day's lesson to ensure the content is delivered
An invitation to join the class remotely from home (via Google Meet) and participate in the lesson, as though they were in school with their fellow classmates
Partial School Closure
Due to local lockdown measures; a positive case confirmed with a student in the school; or other school-based reason.
If students are required to isolate due to using the same public transport as a positive case that has been recorded, but the student is NOT in their Year Group, students will be treated as an Individual Student isolating (above).
If students are required to isolate due to a positive case being recorded within their Year Group OR due to a local lockdown instruction, all studies should follow the students' normal timetable:
Initial work for the first two days of absence will be based on a printed booklet issued on the last day the students are in school – and should be completed according to which subjects the student would have had lessons in on those two days
The remaining work for the rest of the isolation or closure period will follow the normal school day's timetable. Work will be provided, and students are expected to work to the normal times of the day (including tutor period) and their normal timetable. Work will include:

Online live lessons (GoogleMeet)
Pre-recorded 'live' lessons (PPT, video or other medium)
Tasks to complete online via websites, in books or on Google Classroom
Online feedback sessions (pre-recorded or live)
Drop-in live support sessions (1-2-1 or class groups)
For students who do not have computer access (or internet access at home) the Government has pledged to provide hardware to enable this to take place. However, in the short term the school will provide paper-based packs to ensure students' learning is not disrupted while the hardware arrives with us.
Full school closure
Under instruction from the Local Authority or UK Government
Lessons will continue as per the students' published timetables, in the manner described above for partial closure to a whole year group.
Any additional information will be added below for each year group, as necessary:
Years 7
Please click on the links to view:
-
Year 8
Please click on the links to view:
Years 9
Please click on the links to view:
Year 10
Please click on the links to view:
Year 11
Please click on the links to view
Support for all Year Groups
Other Activities
On top of the tasks set for these subjects it is important that you keep yourself busy and healthy.
Other activities you could do include:
Yoga/meditation
Walking/jogging (maintaining social distancing)
Keeping in touch with your friends and family through facetime or phone calls Cooking
Playing board games such as scrabble
Learning a new skill such as sewing or playing a musical instrument Learning life skills – helping around the house.
Mental Health and Wellbeing Support
Staying Safe and Safeguarding During COVID-19
These are difficult times and families are under huge amounts of pressure - we are here to help If you hear something or see something that makes you feel worried about a child living nearby, please say something.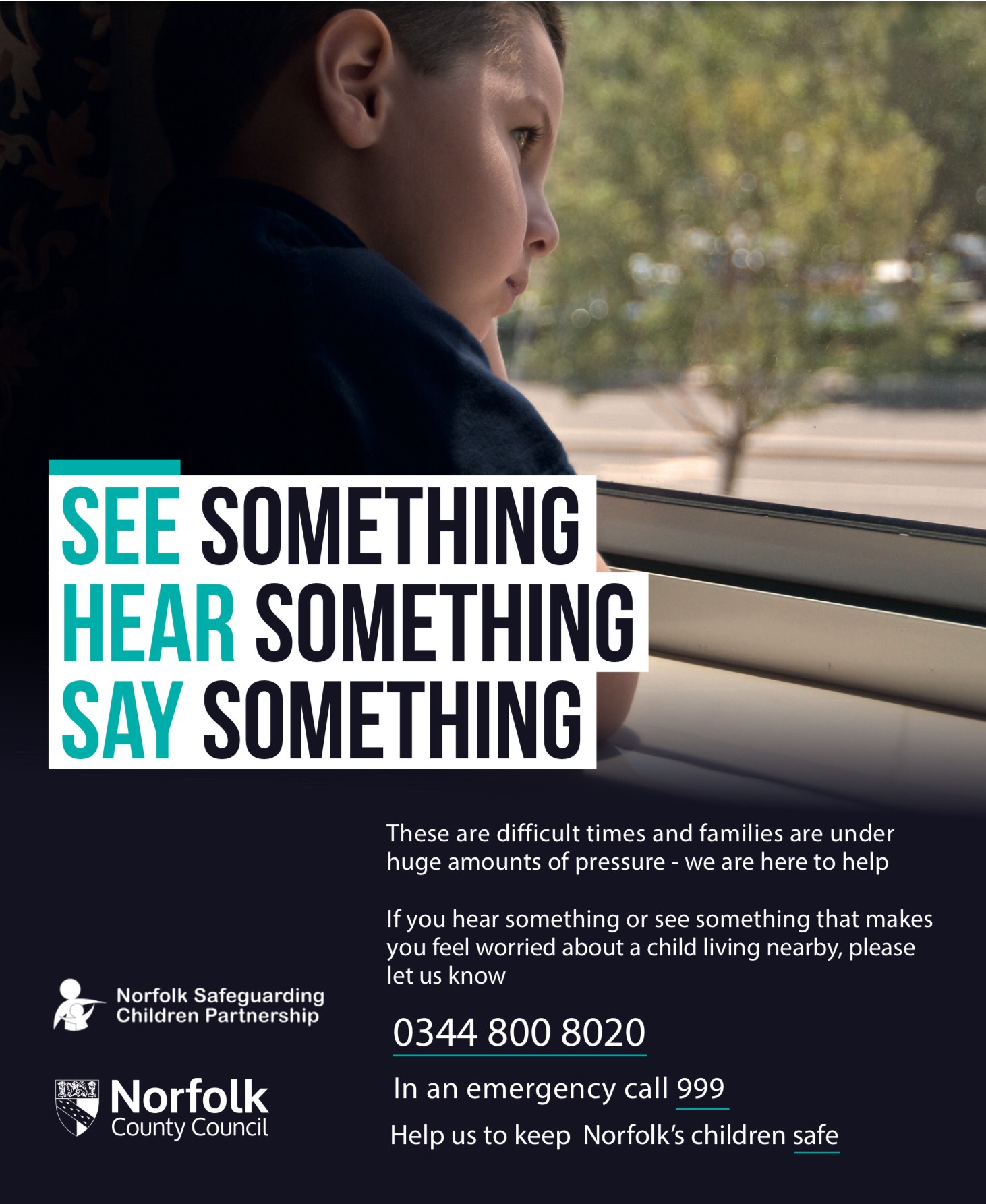 Additional information and help for students can be found below:
Safer Schools Partnership - run by the Norfolk Constabulary to ensure that our pupils are kept safe, reduce the risk of being drawn into crime, antisocial or extremist behaviour have drawn up a newsletter to help our students during this time:
Safer Schools Newsletter - 20.04.2020
Norfolk and Suffolk NHS
First Response Tel: 0800 196 3494
A 24/7 service for people of Norfolk and Suffolk requiring mental health care, advice and support
West Norfolk Carers
West Norfolk Carers are still here for telephone support. There are running Zoom online meetings for young carers and young adult carers and support on their Facebook groups.
They are still taking referrals for all unpaid carers and families and will support them by telephone, and can also signpost to volunteers who can help with shopping, prescriptions etc.
Telephone 01553 768155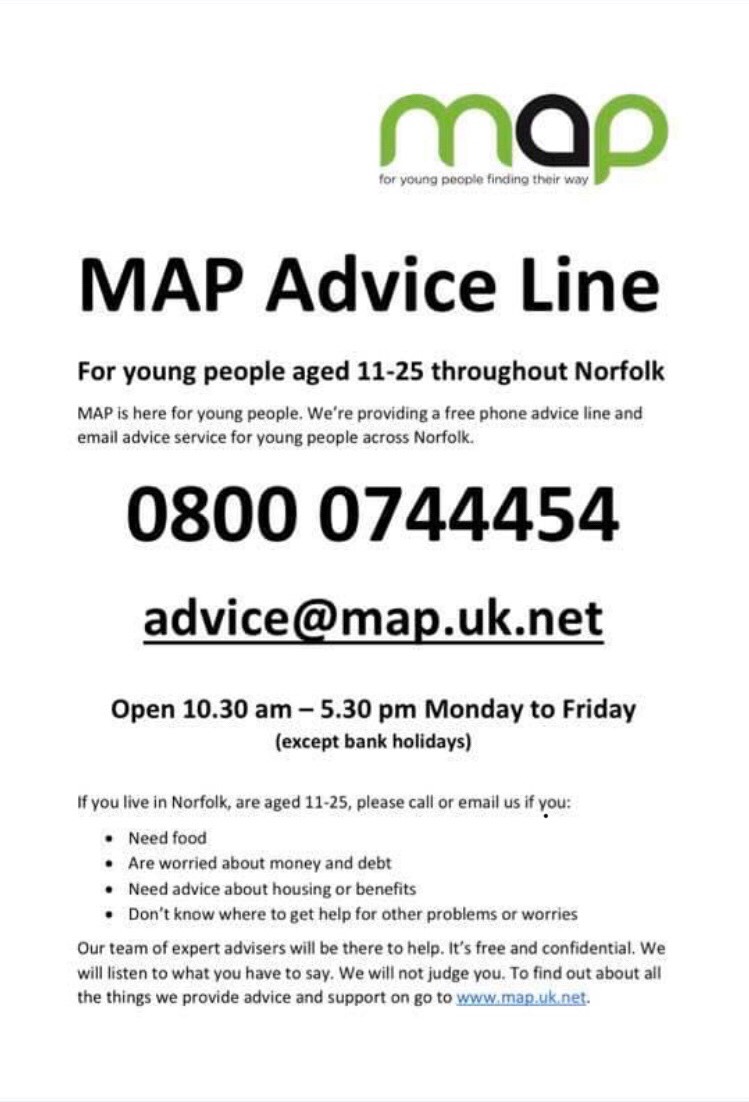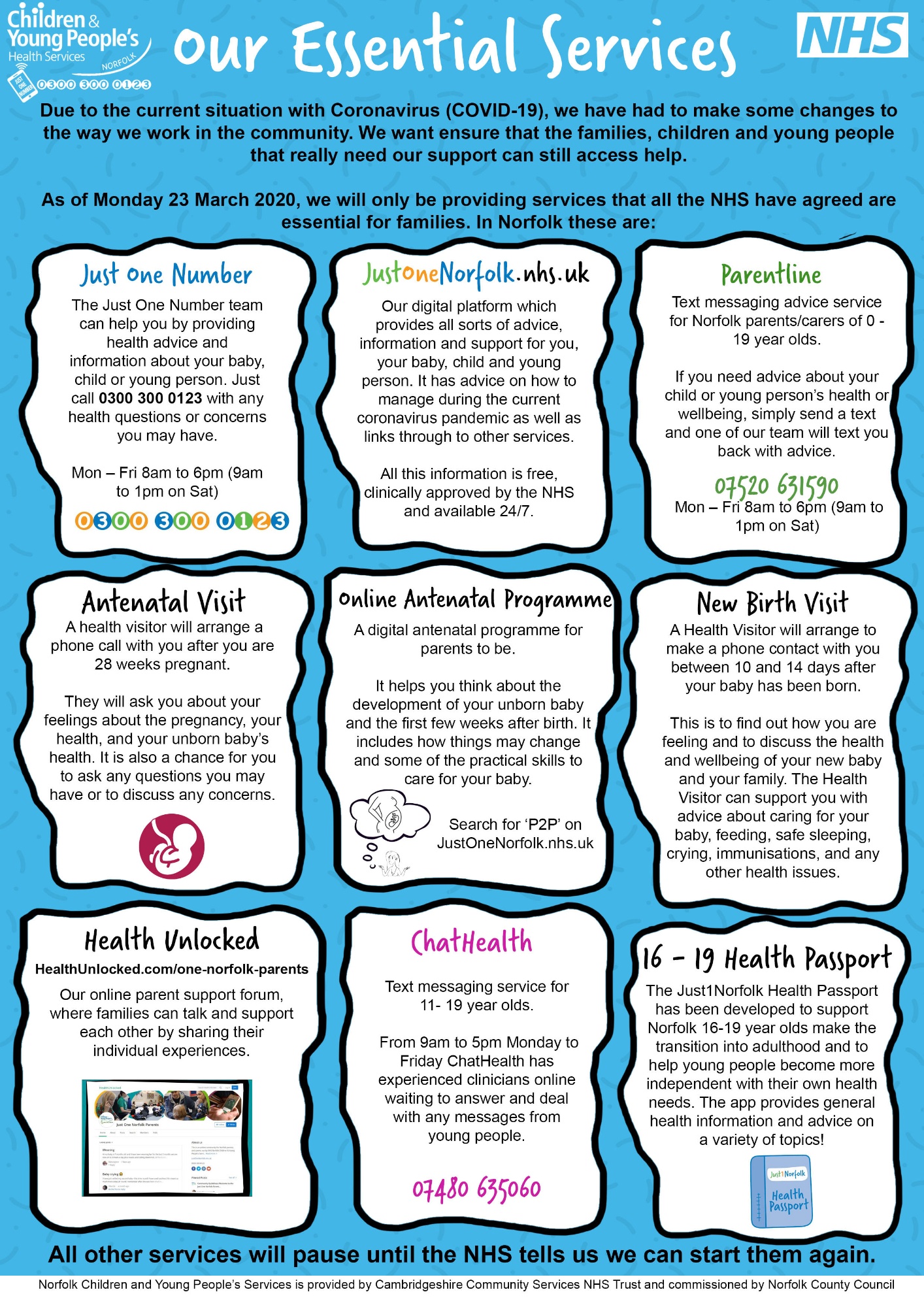 Accessing Google Classroom via Xbox and PS4
For information on how to set up your Xbox or PS4 please see below:


GCSEpod
Accordion content
Student Activation
Please follow the below instructions if your child has not yet activated their GCSEPod account.
Go to GCSEPod.com and click LOGIN
Click NEW HERE? GET STARTED!
Enter your child's details and confirm the name of the school they attend.
Create a username and password.